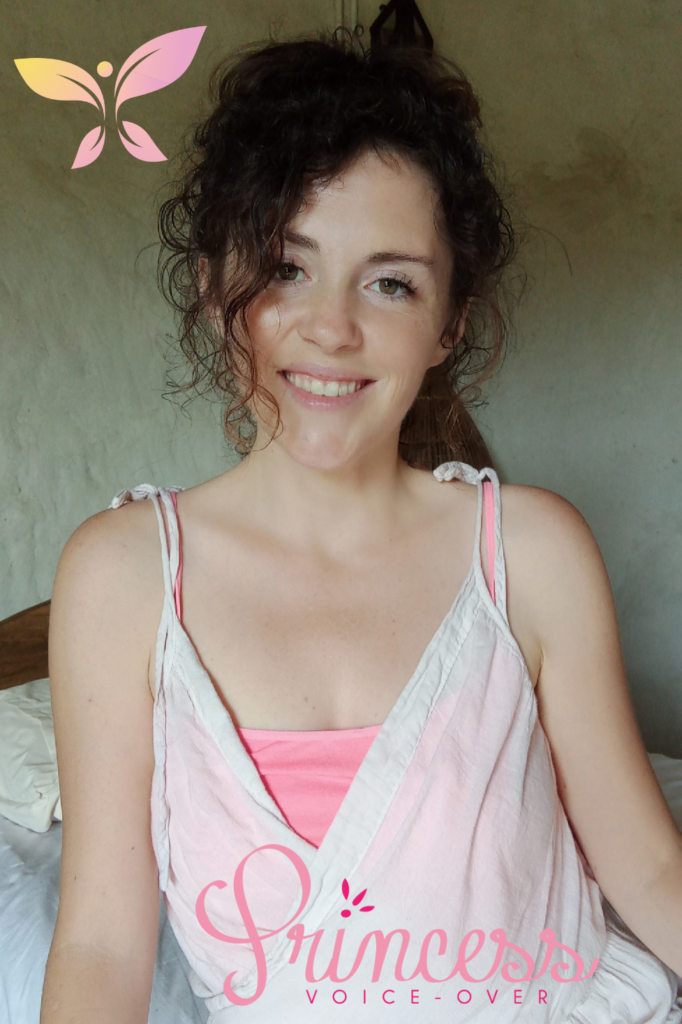 Have you ever wanted to deliver a special message to a special someone, and wanted to do it in a creative way?
Singing Telegrams to the rescue!
It can be for
Birthdays
Business events
Accomplishments (new job etc)
love and romance
academic achievement
Just to cheer someone up, and more!
This sweet gift will warm a heart or two. It'll be something they'll always remember, because it's so unique!